Today, I released an other small project which allows to use the Strobe Media Playback inside of Adobe's Web Experience Management Platform (formly known as Adobe/Day CQ5). Strobe is based on the Open Source Media Framework. The playback is deeply integrated so that you can directly specify all parameters inside of CQ5 component and it can use the content repository of CQ5 or any web and streaming server as media source.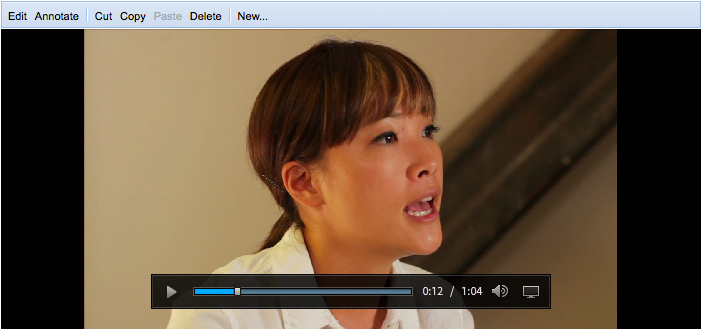 The current version of the component is using the Strobe Media Playback version 1.5.1 and Flash Player 10.1. A future version of the component will also provide the possibility to use the hosted version of Strobe, the Adobe Flash Media Playback.
More information about the project can be found here.